Can the use of splicing machines help save wood
The use of panel splicing machines is to improve work efficiency in panel production and meet daily needs. Can wood be saved during use, and if materials can be saved, it can also save costs.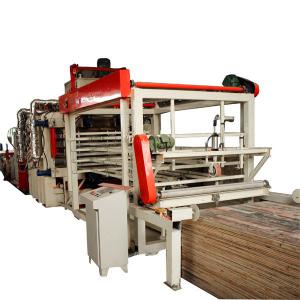 Manually operated mechanical equipment is designed to use materials as much as possible and reduce resource waste. However, the use of equipment cannot achieve this, and some may not save raw materials. On the contrary, there may be wasteful behavior. If energy conservation is to be achieved, it is necessary to consider improving the equipment during equipment manufacturing.
The existing splicing machines sold in the market do not waste resources. Debugging the equipment, utilizing wood reasonably, utilizing wood reasonably, and automating equipment operation can also improve work efficiency and material utilization rate, which is a good thing for manufacturers. Choosing this type of equipment is the best option and can also save costs.