What kind of jigsaw is more suitable
The use of jigsaw is in the wood processing industry. The performance and effect of different models are different. What kind of jigsaw is appropriate? This is mainly based on the production and processing of products, and the selection of appropriate equipment.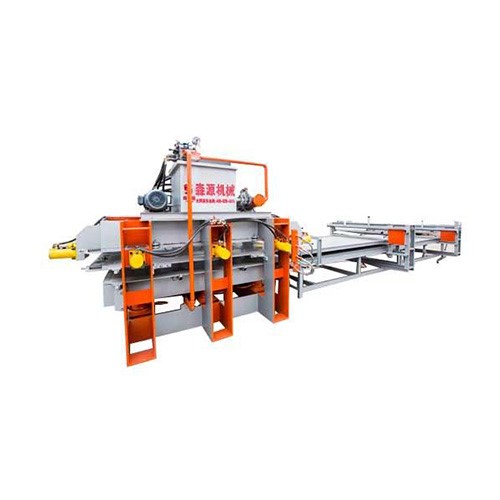 At present, there are many brands and models of jigsaw on the market, which can be determined by the sales price. Generally, the price with good performance is relatively high, and the selling price of general jigsaw is relatively low. There are a lot of manufacturers that produce jigsaw in every place, especially in Linyi plate base. As an important plate production base, there are more production equipment. How to choose among so many manufacturers and what kind of equipment is more suitable.
From the perspective of whether the manufacturer is regular or not, it is convenient to choose a regular channel for the after-sales maintenance of the plate splicing machine. On the other hand, it is in line with the use needs of the manufacturer. What kind of equipment is suitable for the plate processing? You can consult the manufacturer of the plate splicing machine, give professional advice, understand the performance of the equipment, and select the good equipment, so as to improve the production efficiency.