How much work is a small jigsaw in a day
The types of jigsaw puzzle used in wood panel production are also different. Some choose large ones, while others choose small ones. For small jigsaw puzzle, how much is the daily production capacity?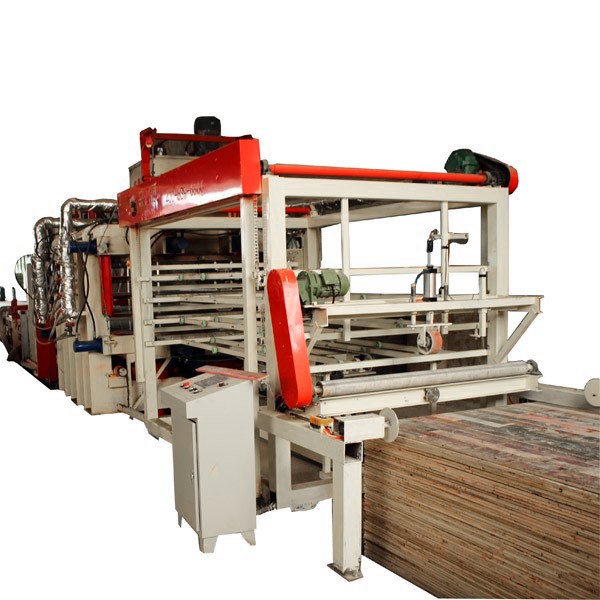 The user's choice of the splicing machine is naturally focused on its performance. Working efficiency is one of the important reference parameters, and there are many factors that affect its efficiency. Under the normal working environment, the workload of a small device in an hour is 300-350 sheets, which can be said to be a kind of equipment with high efficiency. From this data, the selected equipment is also very excellent, The user is required to pay attention to the model and specification of the product when selecting, which helps us to determine its production capacity. After determining the production capacity, we can basically determine whether it can meet the production needs of the current manufacturer, whether it needs to replace the equipment or increase the equipment. Operate according to the actual situation. Only the jigsaw that meets the processing requirements is useful for the manufacturer. The selection is also considered in many aspects, including price, quality After sales and other conditions are related to its selection.