What are the requirements for the normal operation of the jigsaw puzzle
The daily work of the jigsaw puzzle machine must be carried out normally. There are a lot of work to check every day. Maybe some friends don't know that they start to turn on the switch after they come to the factory. For better application, there are still many details to pay attention to, and its use also needs to meet the corresponding conditions.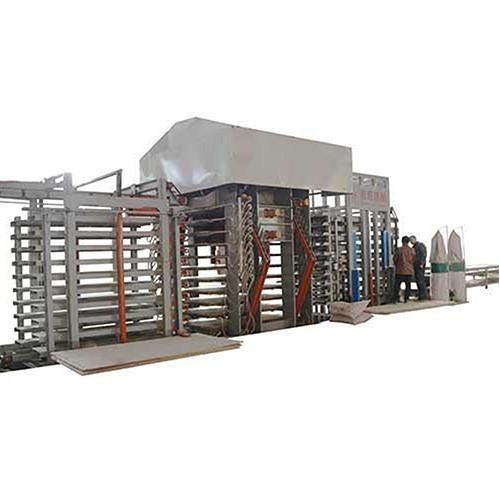 First of all, the installation of the jigsaw puzzle machine is on the flat ground. In the later processing, if the ground is not flat, the equipment may roll over. Therefore, the flat ground environment is required.
Secondly, the surrounding environment should not be piled up with sundries as far as possible to ensure the circulation of the whole workplace. It is more convenient to transport workers or boards without roads.
Thirdly, the important point is that there are professional operators. Before using the equipment, the staff need to learn the operation of the equipment well. They can not operate blindly. They should operate the equipment with professional skills to improve the work efficiency.