What is the performance of the multi-function jigsaw puzzle
The use of jigsaw puzzle in wood processing is essential, now the market is also a variety of production equipment, today to introduce the performance of multi-functional jigsaw puzzle.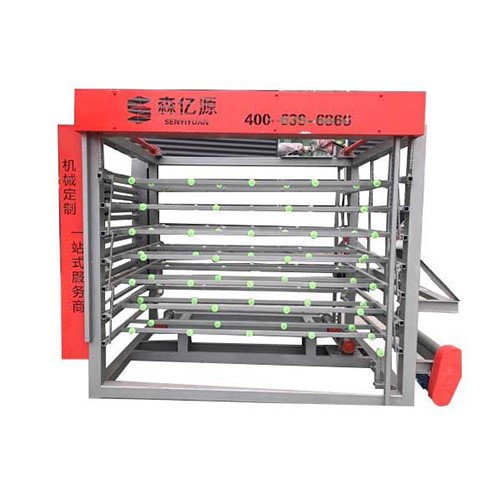 The use value of multi-functional jigsaw puzzle is naturally in its multi-function, which is not only reflected in the traditional jigsaw puzzle function. It can make various kinds of wood slats from various small-diameter logs, rotary cut wood cores and other raw materials. It is a kind of equipment for processing this kind of solid board. The multi-functional system is now in the process of plate arrangement, gluing, extrusion and heating, which is naturally more functional than the traditional one How many, cost performance has been improved, of course, the price of such equipment has also increased, but also with the purchase of a few devices with the same function to save money, the investment is worth it.
Choose multi-functional jigsaw puzzle or to professional manufacturers, there is a guarantee, whether in the function or in the later use, there is a guarantee, even if there is a fault will not affect the use, can be timely maintenance.