Analysis of common problems of hot press
During the daily operation of the hot press, we should pay attention to many details and encounter some problems that need to be solved. The use of the equipment does not always run smoothly. Learn to operate the equipment and learn to deal with simple problems at the same time.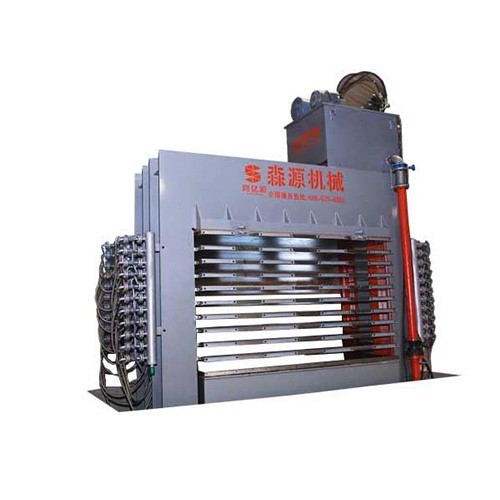 1. Temperature control of hot press
Some friends who have learned to operate the hot press should know that the operating temperature is operated by PID. If it cannot operate normally, they can reduce the thermal power. If the heating power is too large, the temperature will be unstable. Learning to operate the thermal power is also a key point.
2. Installation of heat supply pipeline of hot press
Installation of equipment may be the weakness of many friends. Usually, a set of equipment purchased is installed by professional technicians. If it needs to be disassembled in the later stage, professionals are invited. The heating pipe device is installed at the place of the air inlet pipe, which mainly forms a loop for easy use.