Why choose high frequency hot press in wood production
The use of hot presses in wood production has become the norm. The plates after hot pressing process are more flat and convenient for later processing. There are many types of hot presses. Why do so many choose high-frequency hot presses.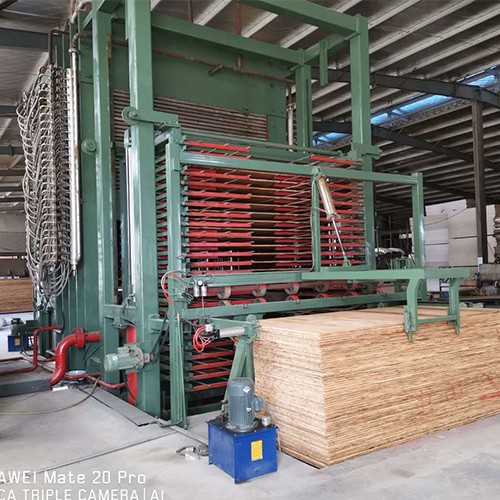 Not every piece of wood is very straight during plate processing, and most of them are curved. The curved plate is flattened by hot pressing machine, and the bending radius of wood has a certain locality. In order to improve the bending performance of wood and enhance the plasticity of wood, hot pressing technology cannot be lacked. Compared with traditional heating methods, The use of high-frequency heating technology has many advantages. On the one hand, in terms of heating speed, on the other hand, in terms of quality, both have been improved, and the quality of plates can be guaranteed. Because of the high-frequency heating technology, the selection of such a hot press improves the production efficiency, improves the production quality, saves the production cost and obtains high-quality plates.