The Role of Splicing Machine in Sheet Metal Production
Splicing machines have become an indispensable presence in sheet metal production, providing assistance and improving work efficiency. It is natural for sheet metal factories to choose such products, which is also a trend. Basically, every sheet metal manufacturer will be equipped with such equipment.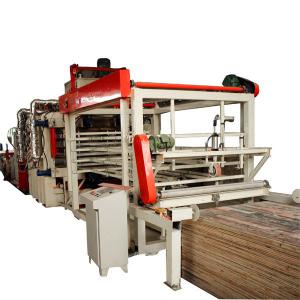 Linyi area is an important production base for sheet metal, so there are many manufacturers that need splicing machines. The equipment is constantly being updated and upgraded. Nowadays, the production of sheet metal can be completed smoothly with just one click of the equipment. If there are other requirements, it can be set and completed. The automated operation is simple and convenient, and the processed sheet metal specifications are unified with small errors.
The use of splicing machines plays a very important role in sheet metal production. As mentioned above, in terms of work efficiency, the operation is simple, which can increase production for sheet metal manufacturers, save labor costs, and obtain higher profits. This is also the effect that sheet metal manufacturers want to see.