How should the conveyor belt be maintained during the maintenance of the jigsaw
Normal maintenance is required for the use of the panel splicing machine, and maintenance planning shall be made. Maintenance shall be carried out once a week and every month, so as to prolong its service life, such as the maintenance of the conveyor belt.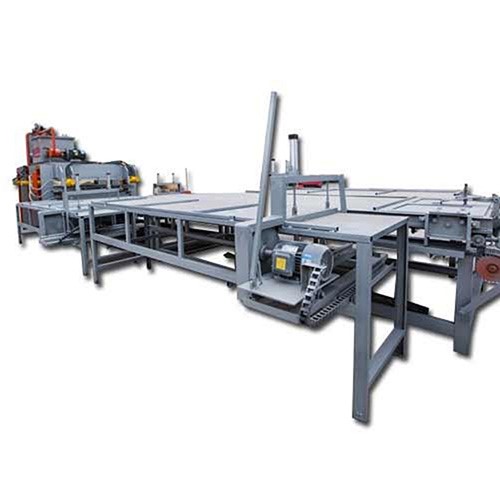 The maintenance of the conveyor belt is different from the maintenance of the whole mechanical equipment. We need to pay attention to the ability to bear pressure and mechanical pressure. We can't blindly pursue efficiency and put it beyond the pressure range of the equipment in order to maintain light operation. During the working process, sundries on the conveyor belt will be left on it and cleaned in time. This process is generally cleaned after the work is completed. Not only the upper part needs to be cleaned, but also the lower part needs to be cleaned to avoid wear caused by long-term accumulation.
Although the splicing machine can run for a long time, it is not recommended to open it for a long time and keep it in working state. The excessive working intensity will cause excessive wear of the conveyor belt, which will affect its service life. Proper shutdown and rest is also a kind of maintenance.