Why should the hot press be equipped with heat conduction oil furnace?
Hot press and heat conduction oil furnace are often equipped in the wood plate production industry, and they basically exist at the same time. Why is heat conduction oil furnace equipped when using hot press?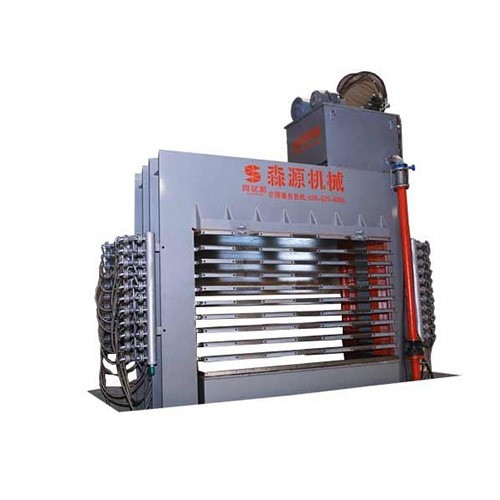 The heat conduction oil furnace is composed of heating furnace body, electric control box (including control platform), expansion box, circulating pump, connecting pipe and other accessories, which can be said to be a whole when used together with the hot press. It can be reinstalled with the hot press heated by steam boiler in advance, and it can also realize the split of the hot press. Other mechanical devices can also be used to treat the equipment that needs heating. As a kind of equipment that needs heating, it is only natural for the hot press to be equipped with some corresponding mechanical equipment. With the technology, No matter what form of collocation, the use of hot press is to complete the hot pressing of materials, press the materials together, and complete the processing of plates.