What kind of splicing machine is more practical
There are various models of splicing machines in the market, and for sheet metal manufacturers, what products should be chosen for better practicality? Next, Senyuan Machinery will explain to you.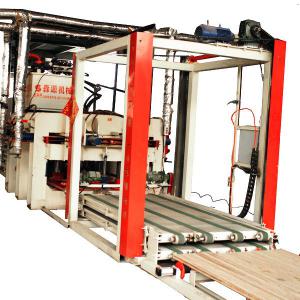 Choosing a good panel assembly function can save a lot of trouble, but it's not that easy to choose. Find a professional manufacturer and the right model to meet production needs, while also reducing investment costs. The service life of a device is related to the length of use and also determines whether its investment is cost-effective.
Through practical operation inspection, it has been found that the splicing machine has automatic and high-frequency functions, which have also been market tested. The development speed of the machine is relatively fast, and its performance is constantly improving. In order to meet the current usage conditions, even if the development is rapid, it must meet the usage needs and minimize the occurrence of faults during production. This type of equipment is what we want.