Is the use of jigsaw puzzle convenient for later maintenance
Jigsaw puzzle machine is mainly a kind of wood equipment used in plate processing, which is more convenient to use and improves work efficiency. In order to do a better job, it also needs to do a good job of maintenance. Can this kind of equipment complete maintenance quickly?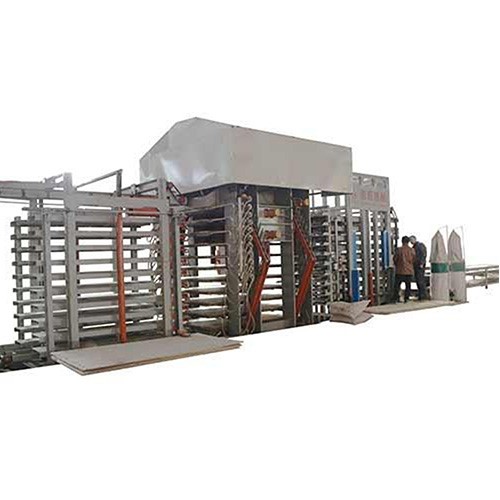 The use of jigsaw puzzle is a kind of equipment that is relatively easy to maintain. It will not affect its maintenance work because of its large volume. The maintenance is carried out according to the structure of the equipment. The jigsaw puzzle is also a special product. Although it is difficult in some places, it is generally very convenient. With the continuous improvement of technology, the maintenance technology is also developing, and the surface cleaning is difficult Work is indispensable in maintenance. After one day's work, clean up the surface, and then carry out maintenance. The lubricating oil that needs to be applied and the parts that need to be repaired should be repaired. If any parts are seriously damaged, they need to be replaced. Such maintenance is effective.