What kind of jigsaw puzzle has better performance
There are not many types of jigsaw puzzle, and there are many classification methods, such as hydraulic jigsaw puzzle, vertical jigsaw puzzle, and so on. Different products only have performance problems when they are used, and they are almost the same in terms of function. What kind of products should be chosen when purchasing, and what kind of specific performance is better?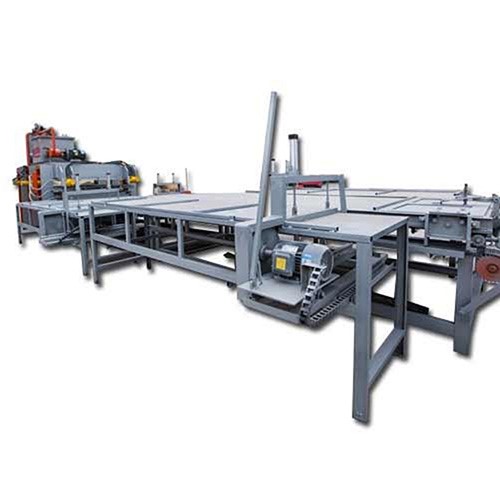 The choice of jigsaw puzzle machine is definitely to choose products with strong practicability. Meeting the needs of manufacturers is the key. It will not cause waste of resources and increase investment costs. The quality of the durable jigsaw puzzle is considered. Generally speaking, the quality of products produced by manufacturers is better, but they can't stand some manufacturers who make up for the number. Therefore, it's a difficult problem to investigate the reputation of manufacturers when purchasing. We need to know more about them.
Regardless of the choice of full-automatic and high-frequency jigsaw puzzle machine, the two equipment here are tested by the market, and then determine the manufacturer and after-sales service, basically no problem, the use of equipment after-sales service is also a reference condition, convenient maintenance, can quickly and efficiently help solve the problem.