Advantages of Multi function Board Splicing Machine
The equipment produced in many industries is multi-functional, such as the printer used in office, which is also the case in the use of jigsaw puzzle. New products are constantly being developed, and multi-functional products are always popular in the market.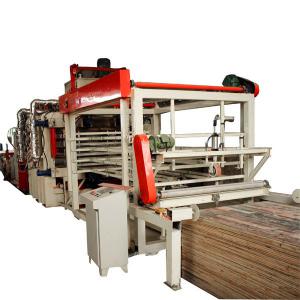 The selection of multi-function board splicing machine has already occupied an advantage in its functions. It is not a single function, nor does it need to select multiple devices. One device can meet multiple operations, and it will save money in the long run.
The use of multi-function board splicing machine can also realize automatic operation, and this kind of equipment itself is higher than the ordinary level of automation. The performance and quality of the multi-function board splicing machine should also be taken into account when selecting it. The basic functions should not be ignored because of the desire for more functions. Multiple processes of the model will not affect each other. The realization of this point lies in the control of its automatic operating system. For the control and use of the system, a good after-sales manufacturer should be selected to facilitate the later system upgrade or troubleshooting.