Under what conditions is the splicing machine used for a long time
Splicing machines also have their own service life, and the performance of newly purchased ones varies after a few years of use. Over time, some parts may wear out and be damaged. Our daily maintenance is to extend its service life. Under what conditions will its application time be longer?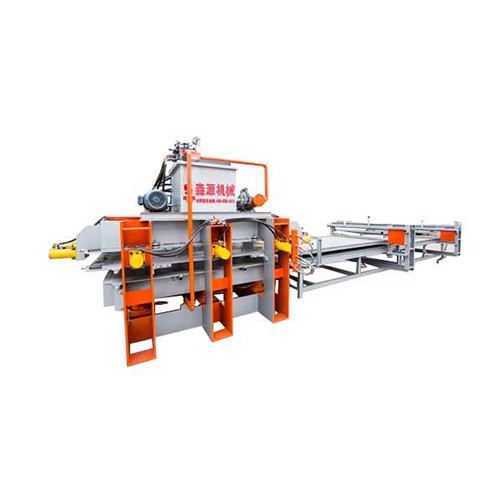 Reasonable use of the splicing machine can extend its service life. Temperature and humidity, which means the impact of the operating environment on it, should be within the range of 30% to 90% of the operating humidity of the splicing machine; The ambient temperature should be between 0-45 ℃, and the principle of temperature change is that it should not cause condensation. Dust is inevitable during work, and the dust concentration should not exceed 10mg/m3;
Usually, the assembly machine is installed indoors to avoid prolonged direct sunlight and environmental temperature changes that may affect its use.
Daily maintenance work is naturally indispensable. On the one hand, it can timely identify and correct the problems of the splicing machine, and also reduce the failure rate.