Regular maintenance of small-sized Jigsaw
In fact, the use of small-sized jigsaw is the same as the big one, but the size of the use is different. Some wood manufacturers produce small-sized boards, so it is more appropriate to choose small-sized ones. Even though some are small-sized, there is no size limit in use. No matter what kind of boards are, regular maintenance work is required.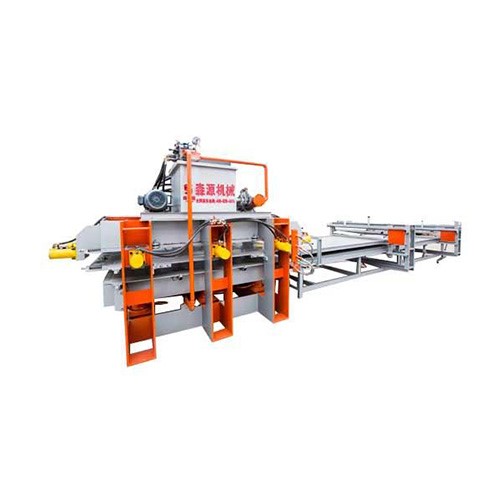 Maintenance is to extend the service life of the small-sized jigsaw. The equipment has been used for a long time with high working efficiency. Under reasonable conditions, it will not be damaged and will not affect the safe operation. At the same time, we should also do a good job in the inspection of each component. If there are quality problems in the parts, inspection in advance can prevent the occurrence of problems and reduce the maintenance cost.
Repair and maintenance are two essential steps for the small-sized jigsaw. With these two daily operations, the service life of the equipment can be really extended.