How to operate the assembly line of ecological board pavement
The correct operation process of the ecological board paving assembly line can protect the equipment from damage, and it is also the basic method to extend its service life. The specific operation also starts from several points. First, when the equipment is rotating, the hanging cylinder must be returned to both sides of the support panel in advance.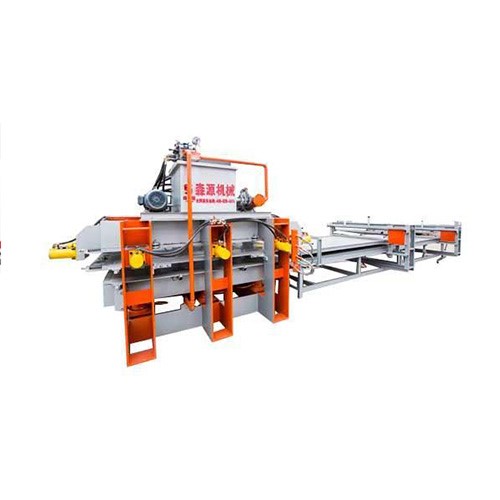 It is forbidden to press the clamp body on the material rack to continue forward rotation during the work of the ecological board paving assembly line, so as to avoid major equipment operation accidents. At the same time, it is necessary to clean up the obstacles between the wood blocks.
Before operating the equipment, conduct the manual test first to make sure it is correct, and then operate it in the automatic mode. If a working cycle is not completed, it is necessary to check the status quo to ensure the normal operation of the machine.